A few weekends ago, we attended the first birthday party of Vivian's bunso, Aki.
The theme was dinosaurs.
This kiddie party is one of my favorites. Not only because it was Bing Wijangco (my friends since 2nd year High School) of Party God Mother Manila who coordinated it but because it was one of the most fun and entertaining children's party ever.
Galing.
Let's photoblog, shall we? Thanks Vivian for allowing me to grab photos from her FB album =)
The centerpieces were cute. The kids were also able to make those stuffed DIY dinosaurs during the party. Yung kay Anika, inuwi na lang namin and sa house ginawa. Ang cute. Ask Bing about it.
Of course, there were touches of Vivian's humor everywhere. Gusto ko isa isahin yung tables just to read the DID YOU KNOW cards.
There were hotdogs, fries and cotton candy.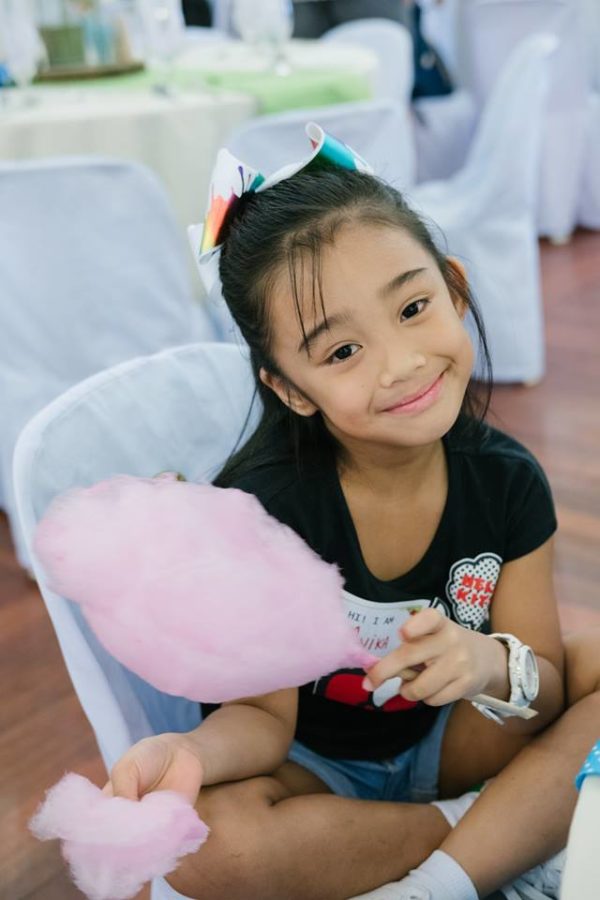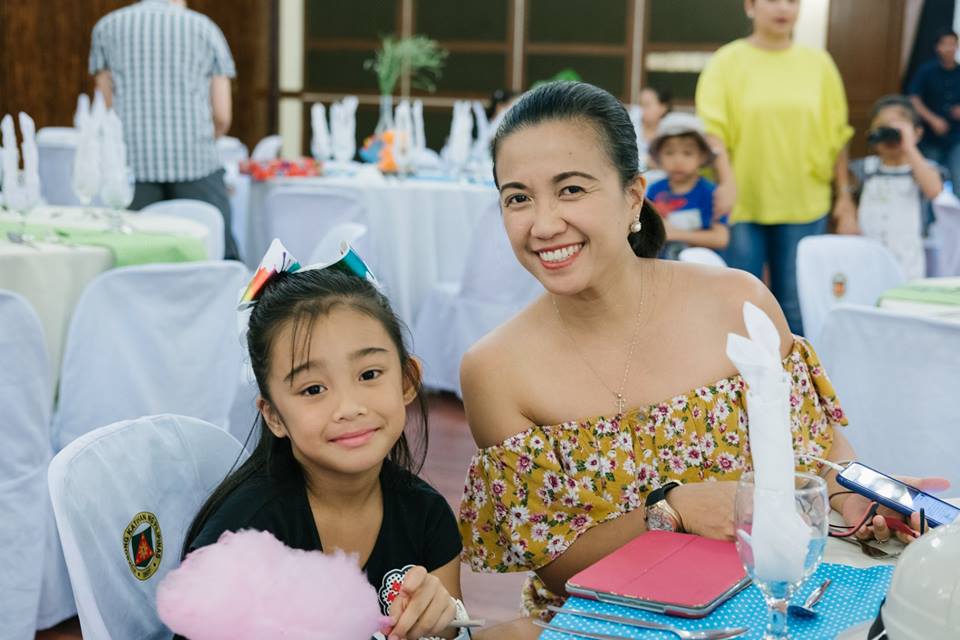 I love the photo booth backdrop.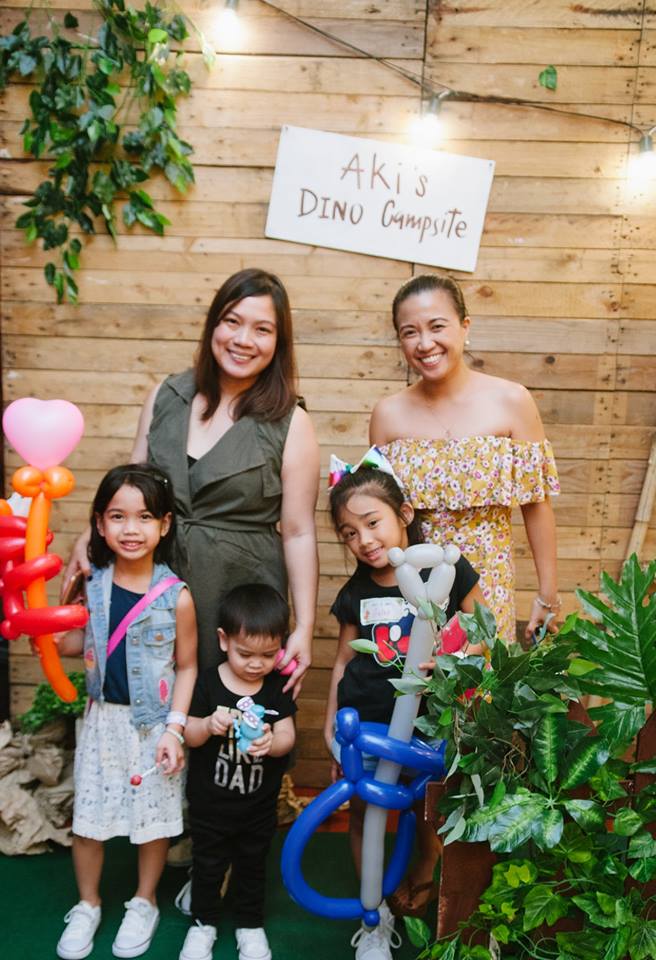 The host was great. Kitang kita naman sa fez ng anak ko. The host was so entertaining and I asked about his professional fee, grabe ang sulit. Again, ask Bing about him.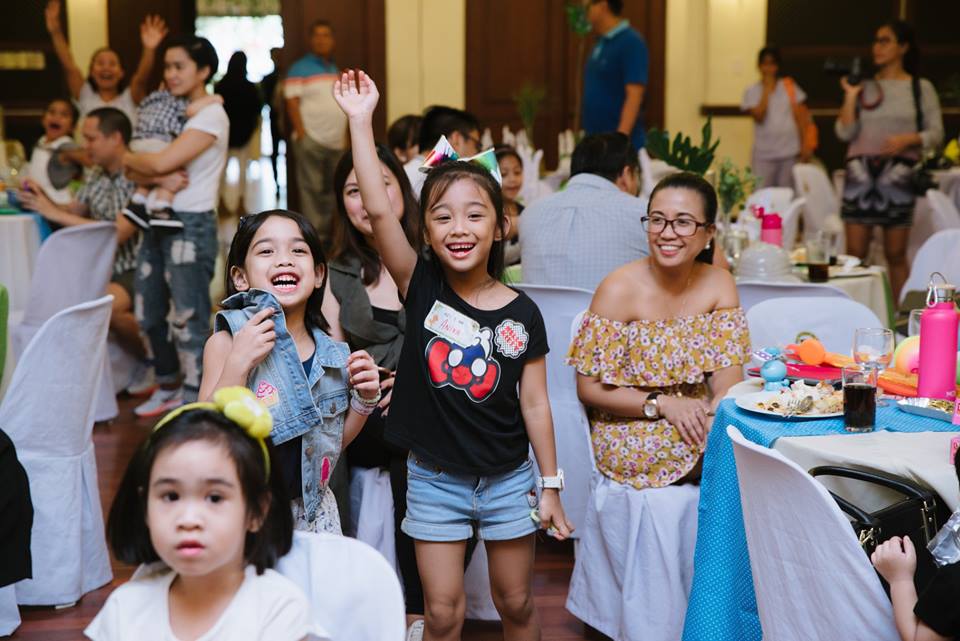 Friends since grade school =) Ang gaganda ng mga kumare ko.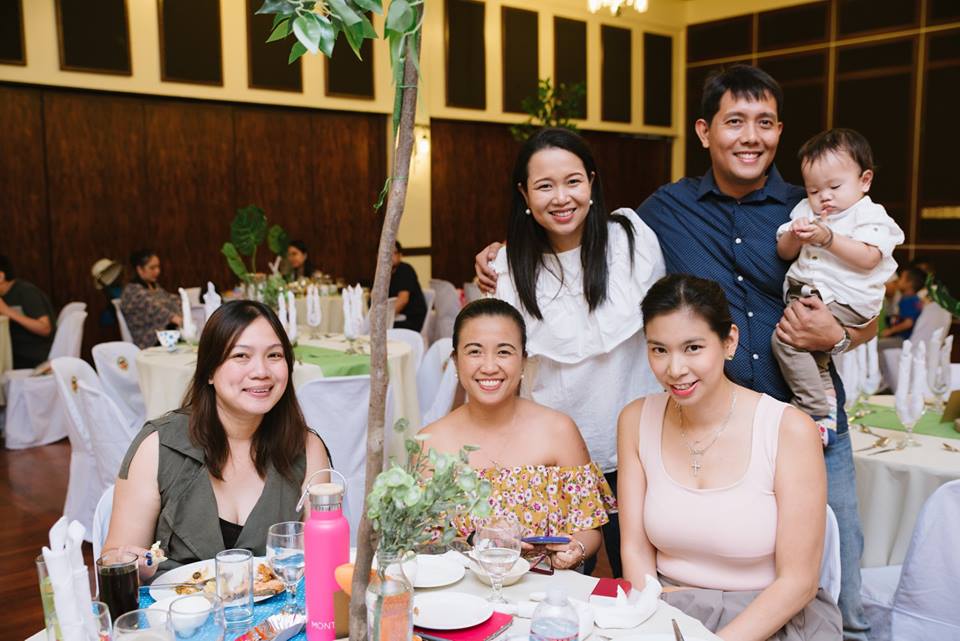 Eto mga bakla ang pinaka-sulit sa lahat. I forgot the name of this group but they dance, make balloon figures and drove the kids (and adults) wild! Kakaiba! It was the first time I was able to watch this kind of balloon show. Again, when I asked Bing about how much they were, napaka-sulit for a 15 minute show. Ask Bing about them. Gorabelles!
The styling of the place was so nice too. It was done by Shaz Santos-Gonzales daw, Vivian said.
Congratulations to Vivian and Omar for throwing a successful party. And congratulations Bing for the great suppliers recommendations! Yey!