Hi guys!
Did you watch last night's FIBA Philippines vs. Australia game? Nakakaloka di ba? I was sleepy already pero nabuhay dugo ko! Bakit kako may mga pogi na nagsasapakan sa TV?!
Men.
I'm not going to comment anymore about that game because limpak limpak na ang mga articles online. Kanya kanyang trash talking and kanya kanyang kampihan. Ang akin lang is bakit kaya sila ganun magsuntukan last night?! Ang weird! Hahahaha! Pero I saw one player doing the flying punch ha! Ganun pala hitsura nung ginagawa ko na yun sa Muay Thai in real life.
Note to self: If may isusuper punch ako, I have to be sure hindi moving ang target. Nakakatawa tingnan ang sobra effort tapos hindi matatamaan.
Anyway, how was your day? Mine was busy but okay. Iba talaga if nakakatawa ka sa morning.
I was walking back to my floor from the office canteen this morning. In the hallway, may kasalubong akong two men. One was walking in front of the other.
MAN 1 (who was texting and walking behind the other one): Pare, yung lesson ba na word, isang S lang or dalawa?
MAN 2: Isa lang pare. Isa lang yun.
Natawa ako. Gusto ko sumabat ng, "Pare, gawin mong tatlo para sure."
Hahahahaha!
And of course, my night will end almost in the same way.
While I was browsing my Facebook wall when I got home, I saw Alvin changed his profile photo to this: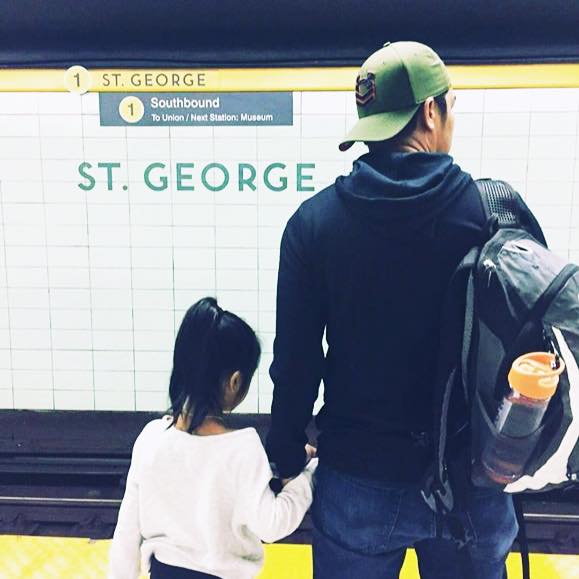 Ang cute di ba? However, I noticed that lagi na lang sila ni Anika ang profile photo niya. Tingnan niyo.
The profile photo before that was this: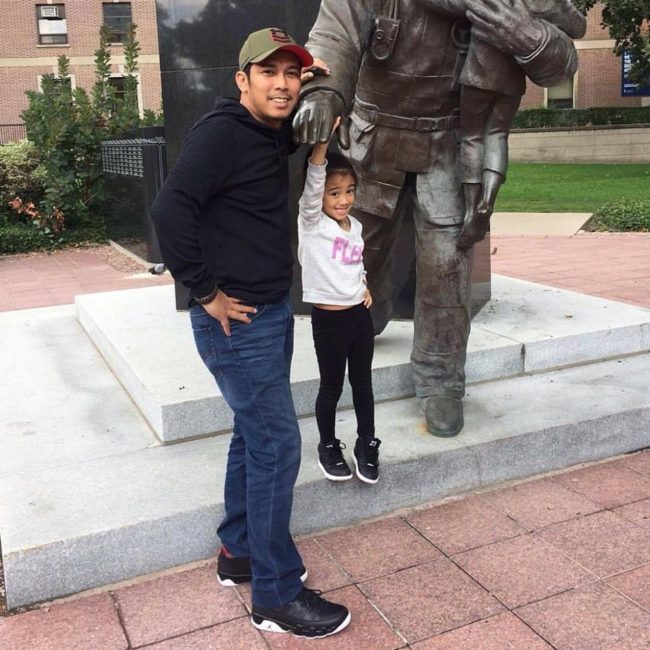 And before that was this: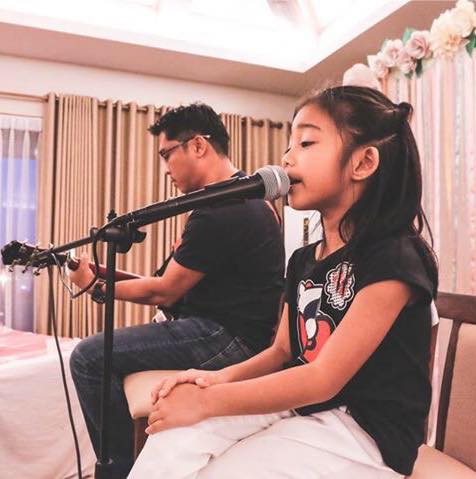 And before that, this: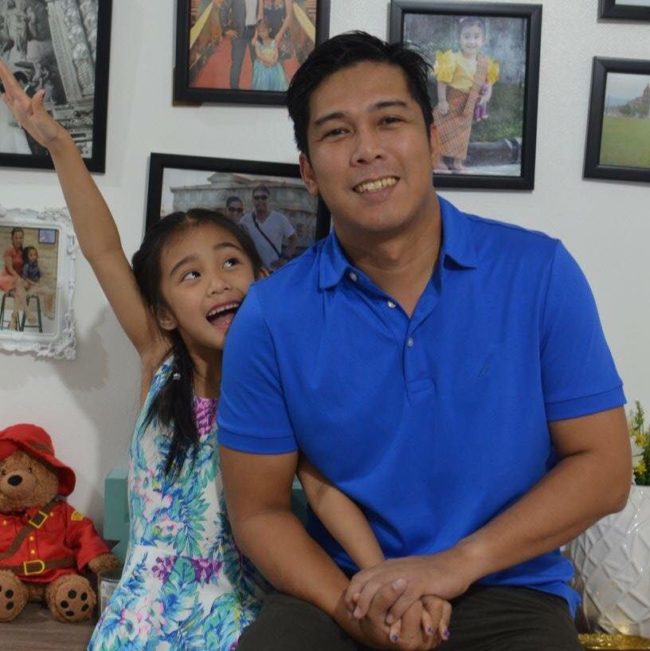 And before that, this: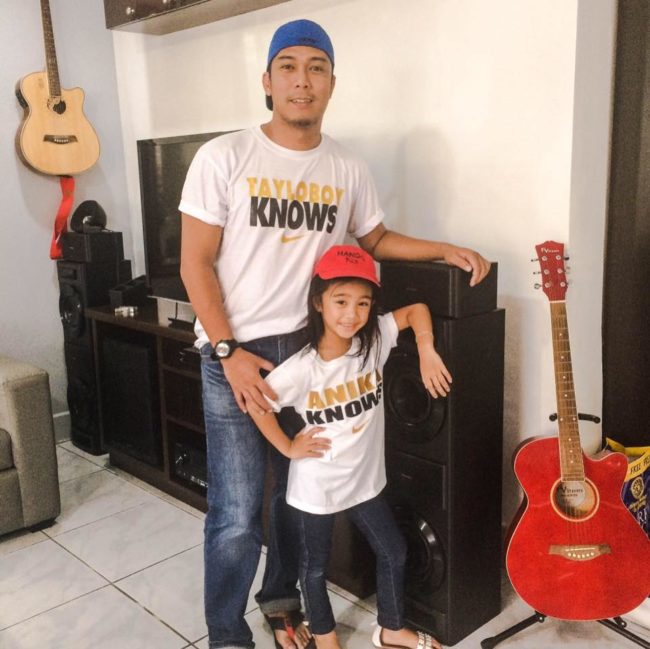 Sila lagi di ba?!
I browsed some more and saw Alvin's very first Facebook profile photo was this one:
Dalaga binata pa kami niyan so malamang 2007 pa yan.
After that, he changed his profile photo to:
And then to this:
And then to this:
And then to this:
I was 5 months pregnant there.
And then he changed it to this: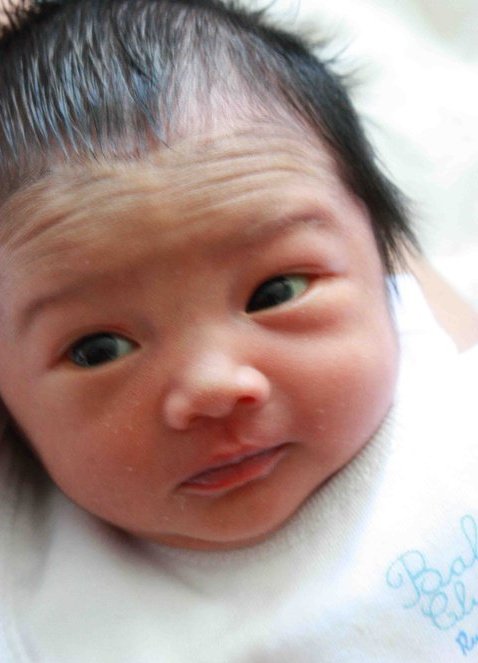 And then to this:
After niyan, ayun, silang dalawa na lagi mag-ama. At least naging part naman ako ng profile photo niya kahit nung early FB days niya.
I brought this up with him during dinner time.
ME: Bakit ganun Babe? Lagi na lang kayo ni Anika yung nasa profile picture mo sa Facebook.
ALVIN: Hindi ah!
ME: Oo noh! Inisa isa ko kanina. Minsan may photo tayong tatlo pero kadalasan putol ako. Kainis.
ALVIN: Di bale Babe. Kahit wala ka sa mga profile pics ko, nandito ka naman sa puso ko.
Bwiset!
Hahahahaha!
Good night everyone!