I love attending kiddie parties. Inaabangan ko yung mga decors and yung cake. That was why I was excited to attend Vivian's daughter's 7th birthday party. Ang OC kasi ni Vivian sa ganyan. Ma-detalye ang lola niyo. I think it comes with her being intelehente and everything. When she does things, sure maganda, above average sa expectations mo and fantastic. Character na niya yan, mga bata pa kami. When she puts her heart into something, asahan niyo tagumpay yan. Kita niyo naman how successful The Soshal Network blog is. Nakapag-launch pa sila ng libro ng lagay na yan.
Anyway, the theme of the party was Vintage Mad Hatter Tea Party. Gusto daw kasi ni Addie ng tea party. Iba na mga bata ngayon ano? Ang sophisticated ng mga alam! Hahaha! Nung panahon ko, basta may trip to Jerusalem and pabitin, party na! Hahahaha! Anyway, a few days before the event, Vivian showed me the invitations and headbands that she DIY'ed herself. In fairness, may talent ang girl! They all turned out parang done ng professional! Hahaha!
When we got there, it was amazing. The details were on point! Ang galing ng nakuha nilang event stylist: Shaz Events Styling.
This is what will greet you when you arrive at the venue.
May wreath eklaver pa ang lola niyo hanging on the event place door. Details! Details! Details!
Before we went to the party, Anika and I went to the bookstore so I can give her a book. Alice in Wonderland ang pinili. Partida she didn't know the theme yet of Addie's party. Ang cute tuloy picturan kasama ng mga decors.
This was the main backdrop. Magaling. Maganda. Ako, hindi ko maiisip how to put all of that together.
There were "hanging cups" for the kids' tables.
The cake was so adorable too!
Mommies…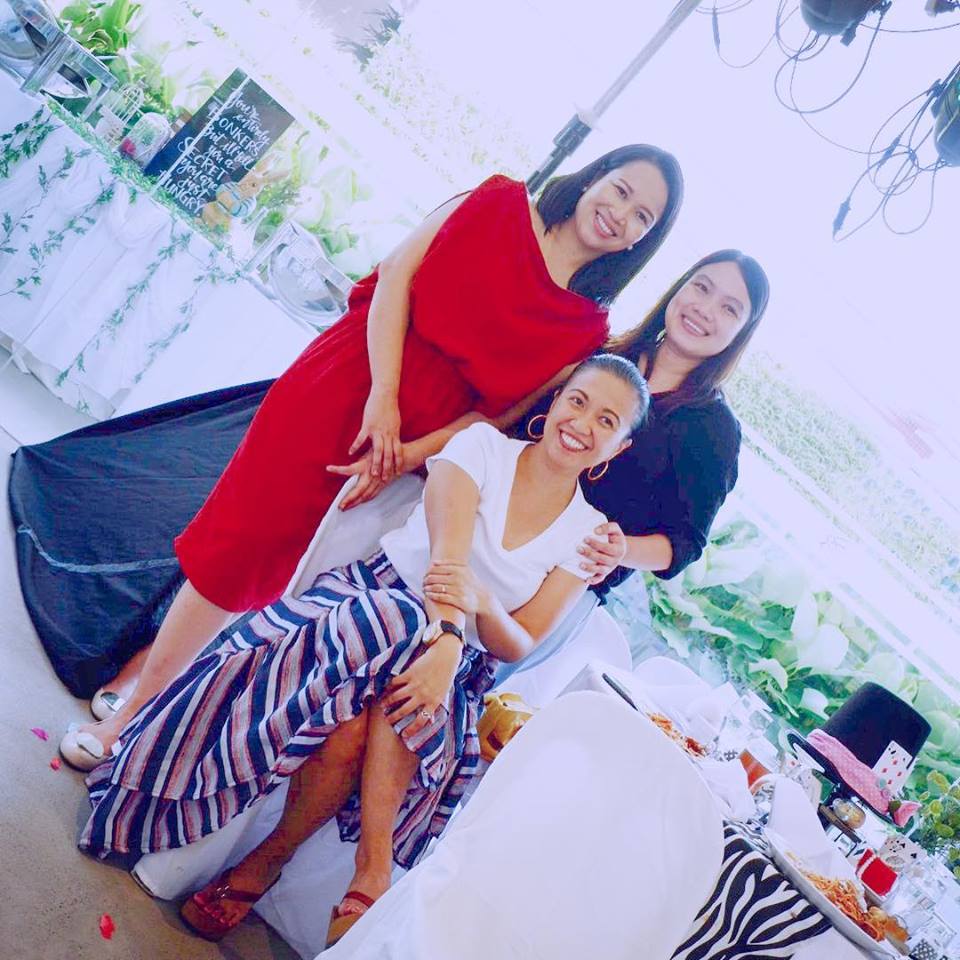 … and kids!
Happy birthday Addie!!! I hope you had fun on your special day! Stay sweet and adorable! =) We love you!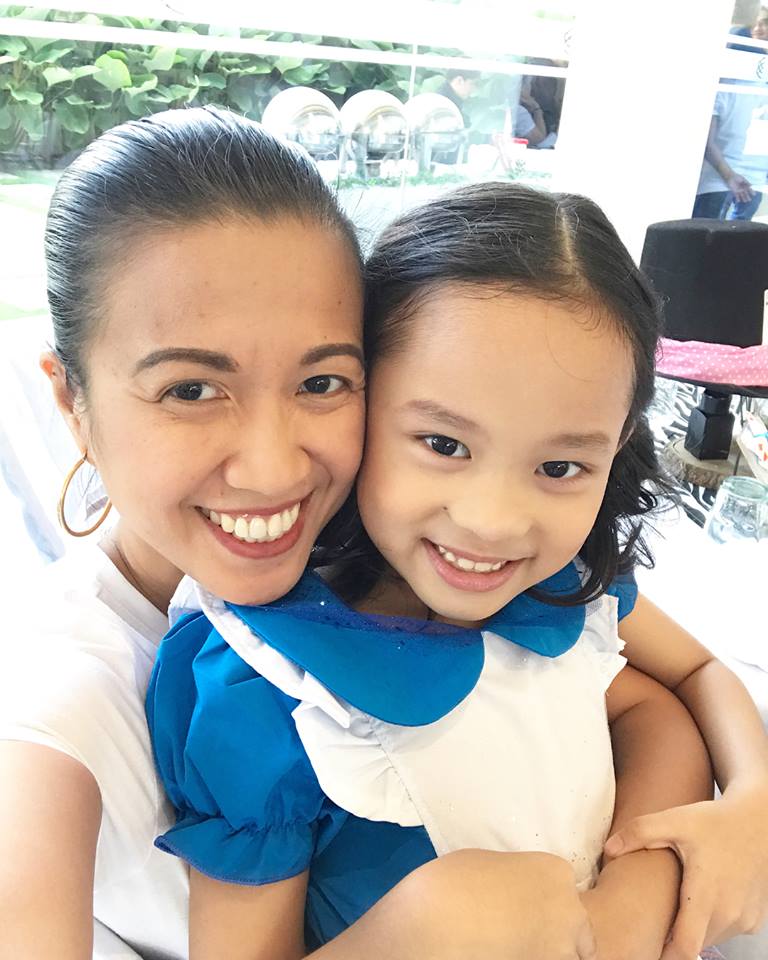 If you wanna see more fabulous details of the party, Vivian blogged about it here: http://www.thesoshalnetwork.com/2018/10/06/addie-in-wonderland/